Our cars deserve something better
CAR-O-SOL – is used as usual folding parasol but inside the parked vehicle. We developed unique asymmetrical folding frame system and a special trapeze with flat shape of canopy that was created to protect the vehicles interior. For the canopy we chose the fabric with sunrays' reflecting print to protect your car interior from heat and UV-rays. Unique canopy configuration allows to be easily installed under the windscreen.. We made it compact so it fits the glove box or other interior boxes of your car much better than traditional windshield sun visor.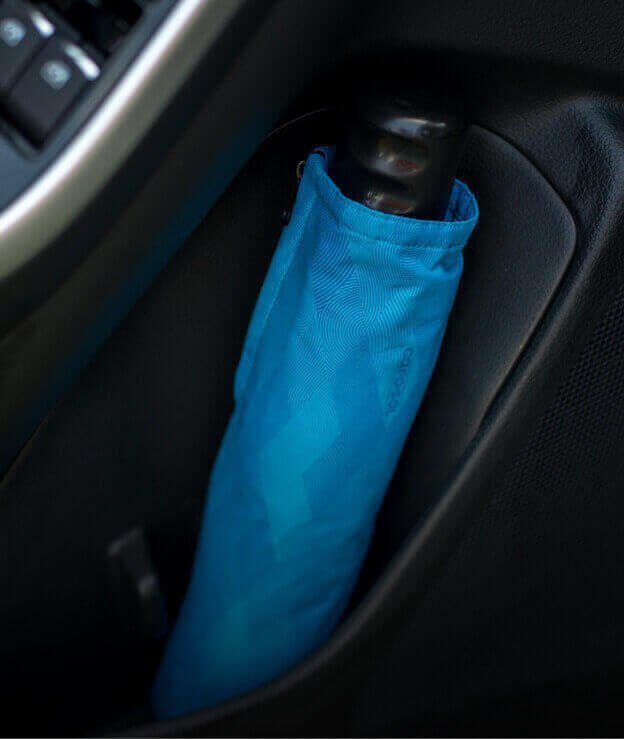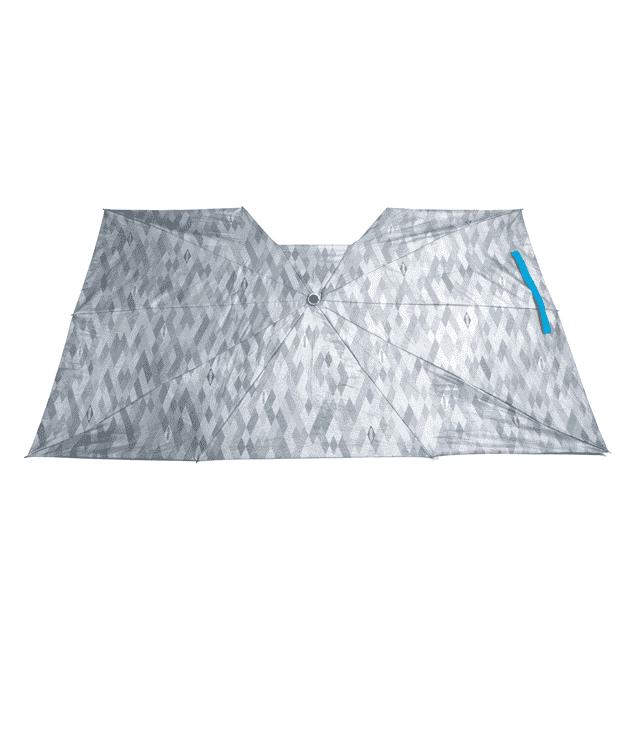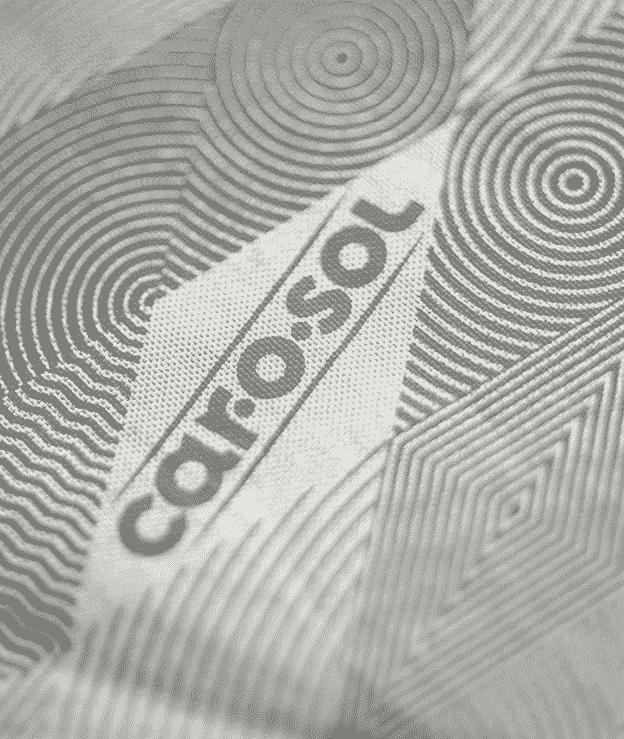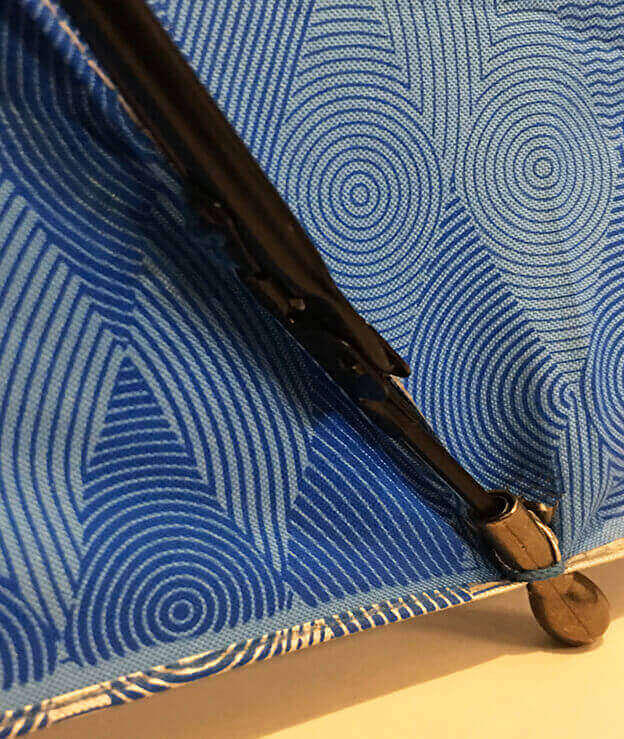 AFS
Asymmetrical Folding Systems (AFS) developed for really easy to use CAR-O-SOL inside car as usual folding umbrella. Very compact in close position and convenient to keep in car glove box or other interior boxes.
Shape
Special trapeze canopy shape designed universally for most of car windscreen.
Fabric
Features of polyester fabric provide effective protection car interior from heat and UV-rays.
Safe tip
Rounded tips for frame ribs provide maximum protection for eye and don't damage car interior.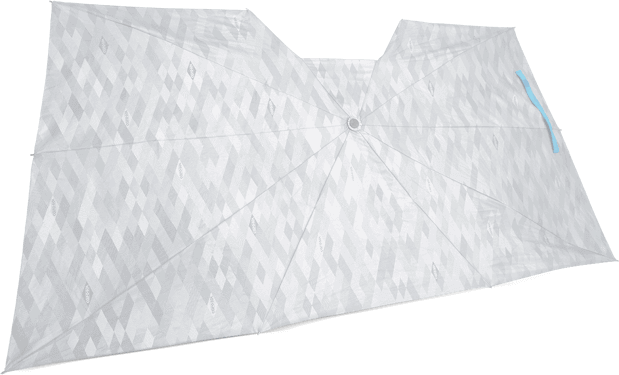 CAR-O-SOL
Pick-UP Size is information service. The degree of CAR-O-SOL windscreen coverage depends on car model. Although, we checked the most modern and popular car models, but we know the CAR-O-SOL covers more car models in reality.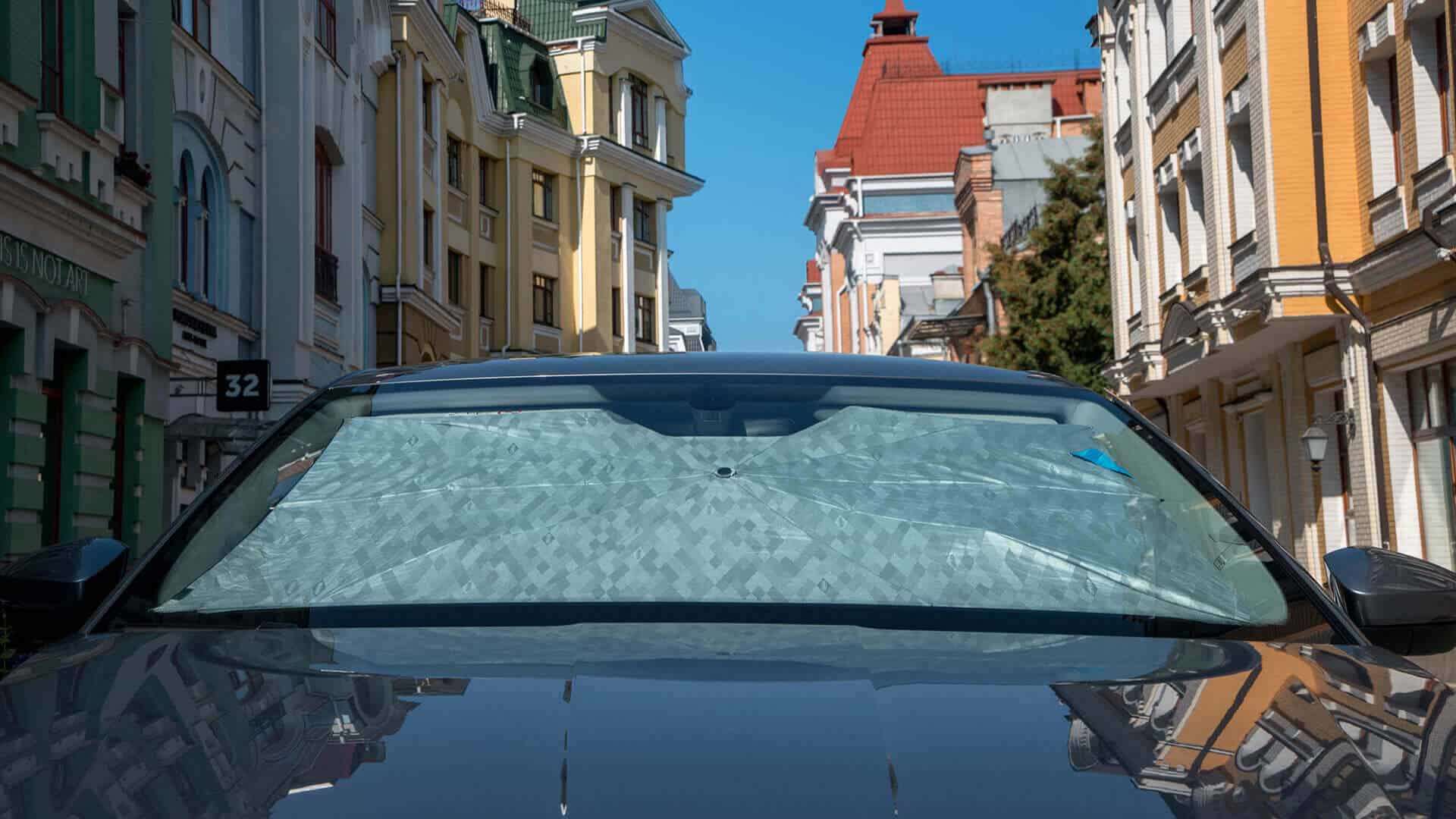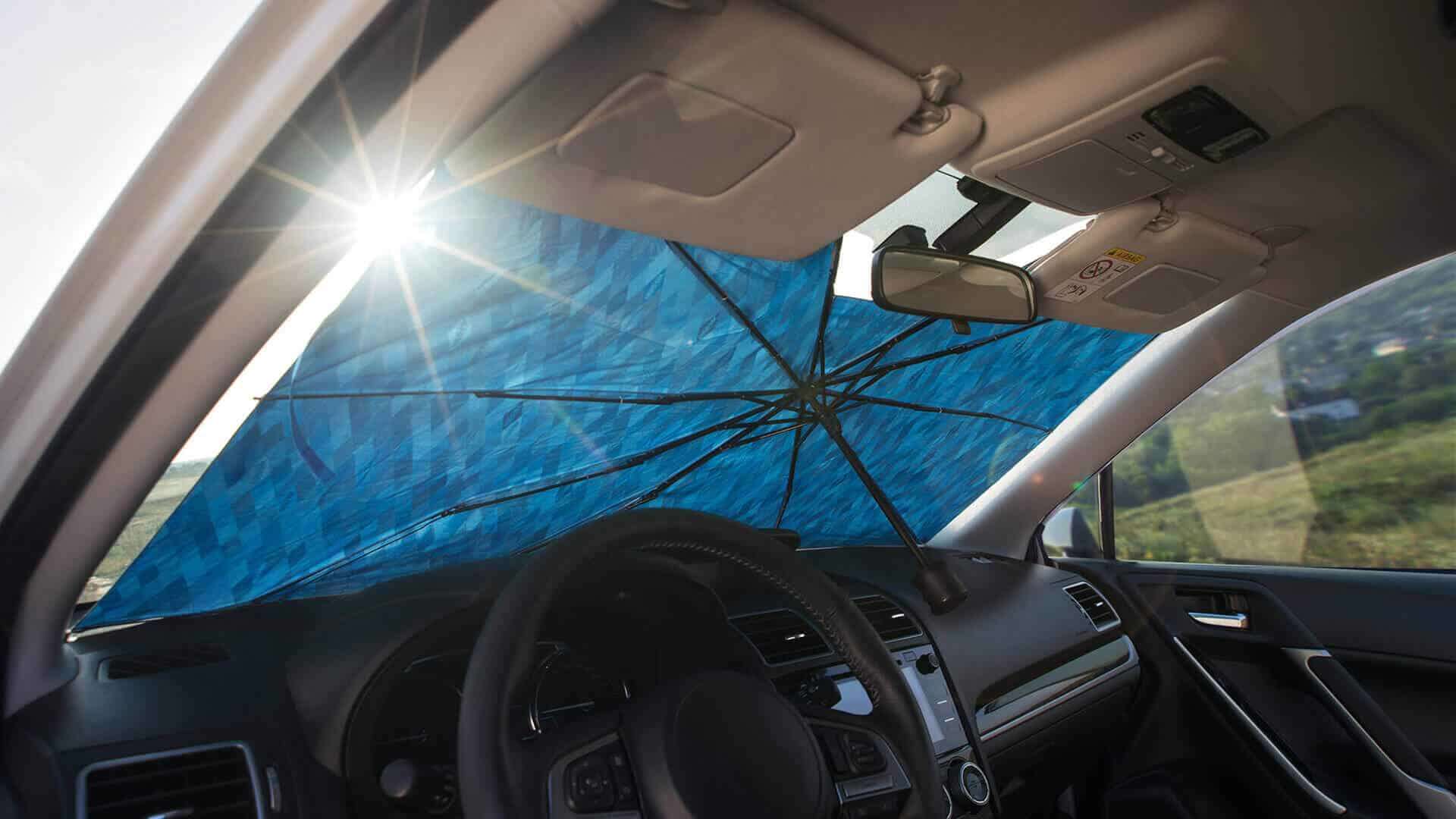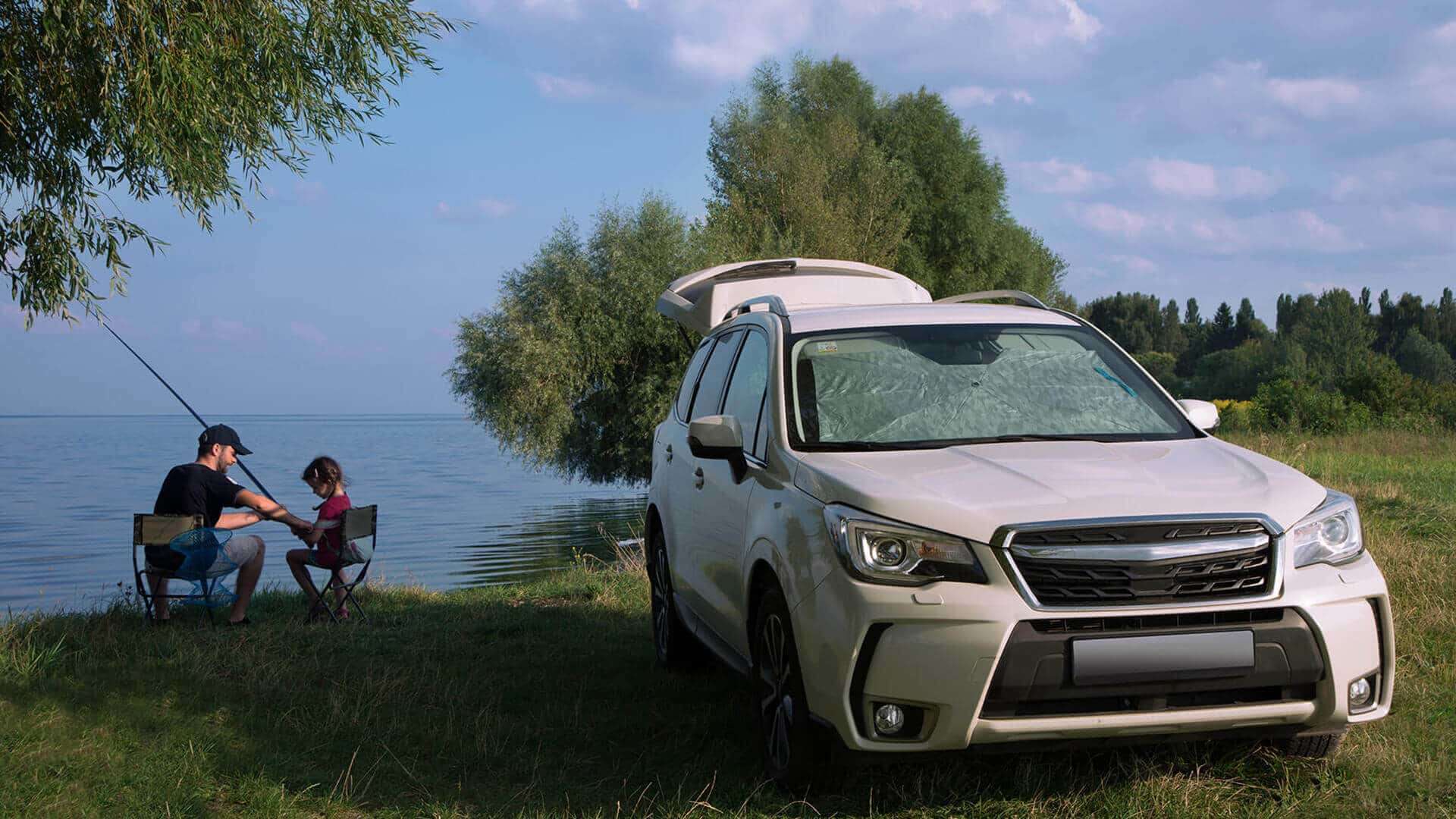 Invented in Ukraine